PJ Care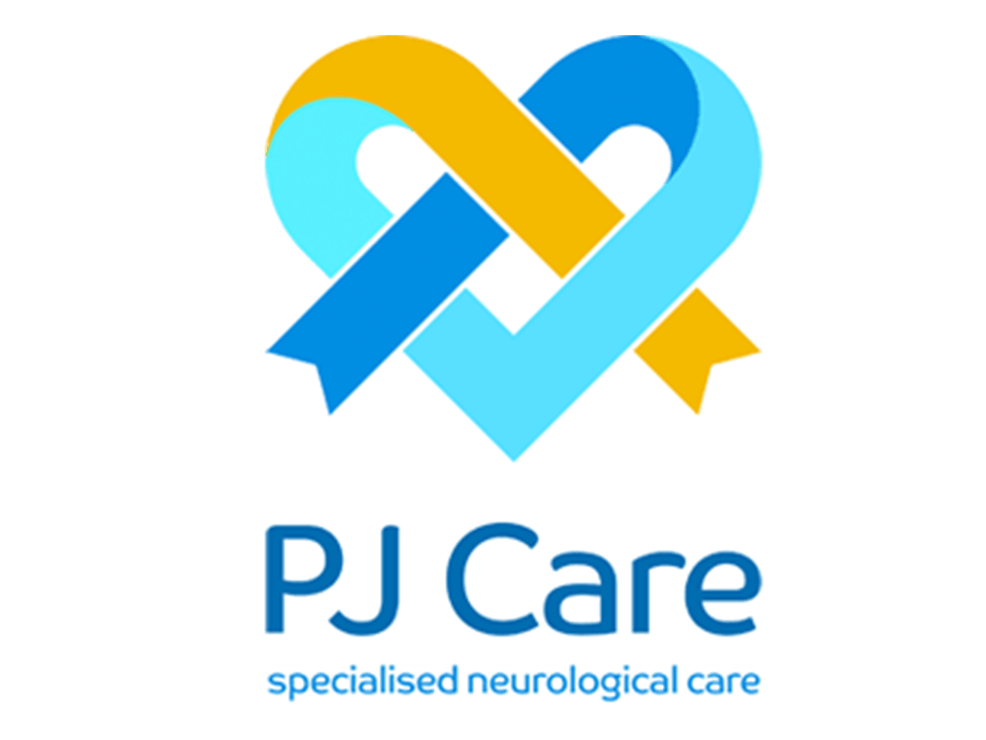 PJ Care is a leading provider of specialist neurological care for people with neurological conditions.
We specialise in the multidisciplinary care of adults and work with residents, families, charities and the NHS to provide the highest quality care for their residents.
Our residents' care is at the heart of everything we do. We strive to nurture dignity, independence and privacy through our purpose-built facilities, our highly trained multi-disciplinary teams, the care models we offer and the therapies and activities provided. We have three specialist neurological care units available in Milton Keynes and four Neurological Care Units and a Rehabilitation Service at our award winning Eagle Wood Centre in Peterborough.
Purpose built and award winning Neurological Care Centres
Our care centres incorporate features appropriate to neurological conditions. Small groups of large bedrooms open directly onto flexible multi-purpose communal areas, with an emphasis on light and open spaces, creating smaller living areas within a larger setting.
Multi-disciplinary Team
The multi-disciplinary team works with our residents and their families, the NHS and other neurological specialists to create and continually review personal prescribed care programmes based on each resident's changing needs.
Commitment to Training
Our staff receive continuous professional development and training at our in-house training unit. Our commitment to staff training means that we have virtually zero per cent placement breakdown, resulting in a high quality of life for residents and award-winning end of life care for those who need it.
Staff to Resident Ratios
All our Neurological Care Centres have high staff to resident ratios that are flexible to reflect residents' needs. Combined with high levels of training, this enables our staff to understand and care for those with complex needs – including those with difficult and diverse behaviours – with compassion, commitment and care without the unnecessary use of medication.