Milton Keynes Hospital Charity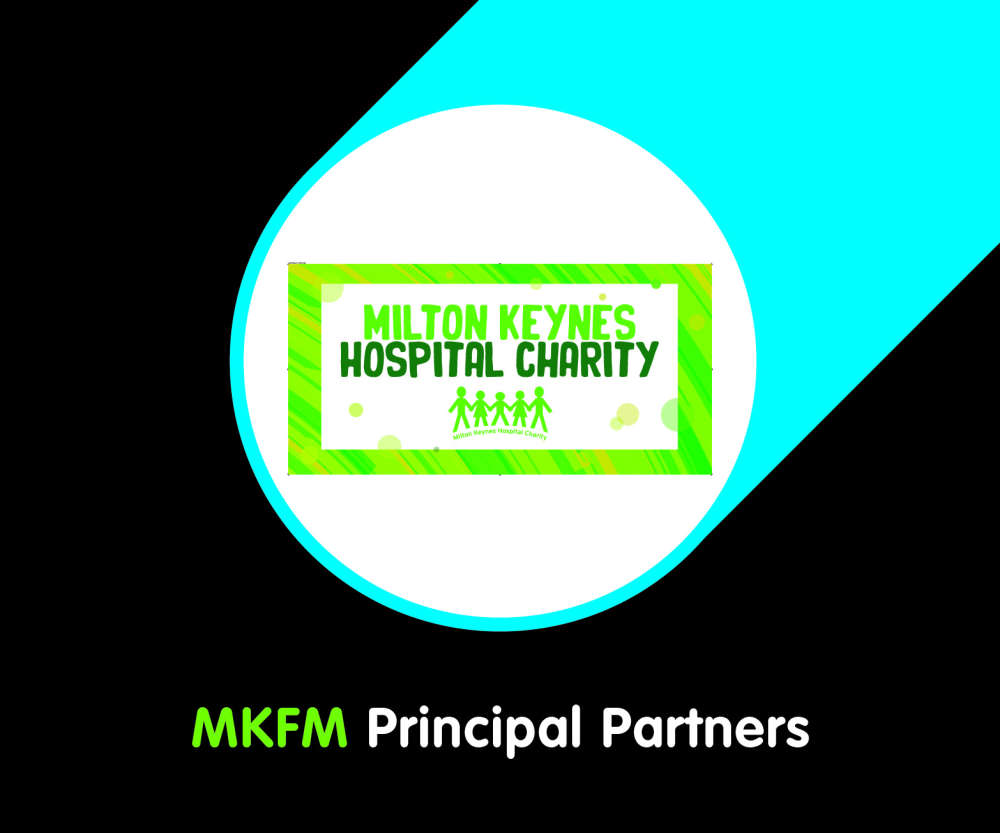 As the charity for Milton Keynes University Hospital, MK Hospital Charity are dedicated to enhancing the experience of patients, their families and the staff who treat them.
We raise money for all wards and departments, funding items that always go over and above standard NHS provision. The charity funds projects that range from the creation of peaceful garden spaces for patients with dementia, to funding artwork to calm and distract young patients – to funding state of the art incubators for premature babies.
We want to give everyone coming into our hospital the best possible care.
Of course, this couldn't be achieved without the fantastic support of people in Milton Keynes and the surrounding areas. Fundraising and charitable donations make a huge difference and have helped change the lives of thousands of patients and their families.
Our values focus on the following supporter promise:
Positivity: our staff and volunteers will give you a cheerful, friendly welcome.

Inclusivity: we will make everyone feel valued and important, and work collaboratively to achieve the best possible outcomes.

Kindness: you'll be supported and inspired by people who care about you and why you give.

Accountability: we won't let you down. We will create a culture of openness and honesty, where we manage your expectations and do what we say.
For more details about our charity and how you can support your local hospital, visit www.mkhcharity.org.uk, email fundraising@mkuh.nhs.uk or call 01908 996220. You can also find us on social media @mkhcharity.