Milton Keynes Hospital Charity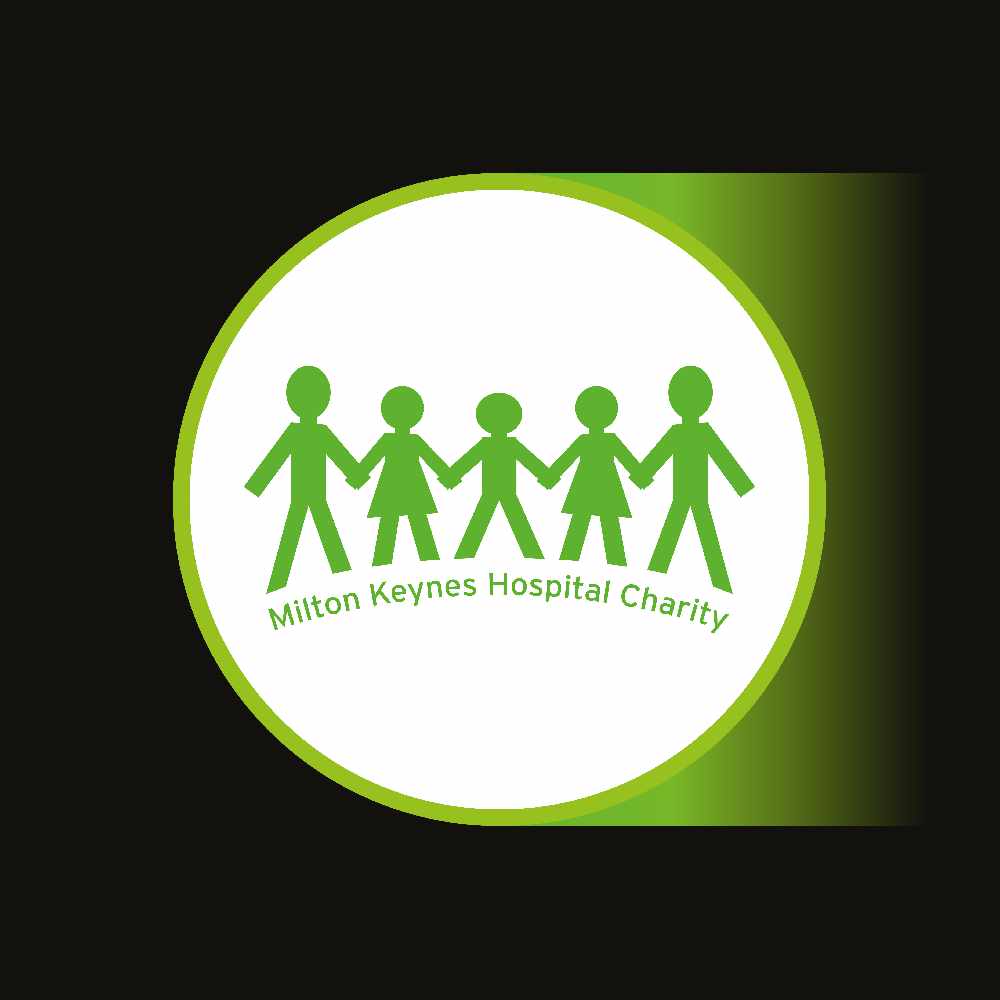 Milton Keynes Hospital Charity raises funds for patients, their families and the staff who treat them at Milton Keynes University Hospital.
Through fundraising, the charity enhances the stay of patients on all wards and departments, ranging from tiny babies on the neonatal unit, to adults receiving treatment for cancer, stroke or those affected with dementia.
All the money we raise funds items that go above and beyond what the NHS provides. And by supporting Milton Keynes Hospital Charity you can make a difference to the lives of thousands of people in and around Milton Keynes, when they need it most.
Milton Keynes Hospital Charity is making a real and tangible difference within the local community, so if you'd like to get involved we'd love to hear from you – we cannot do this without your help!
You can support any ward or department within the hospital, and we'll make sure your money gets there.
To find out more or to make a donation please visit www.mkhcharity.org.uk
You can also follow us on Facebook, Twitter and Instagram @mkhcharity