Krispy Kreme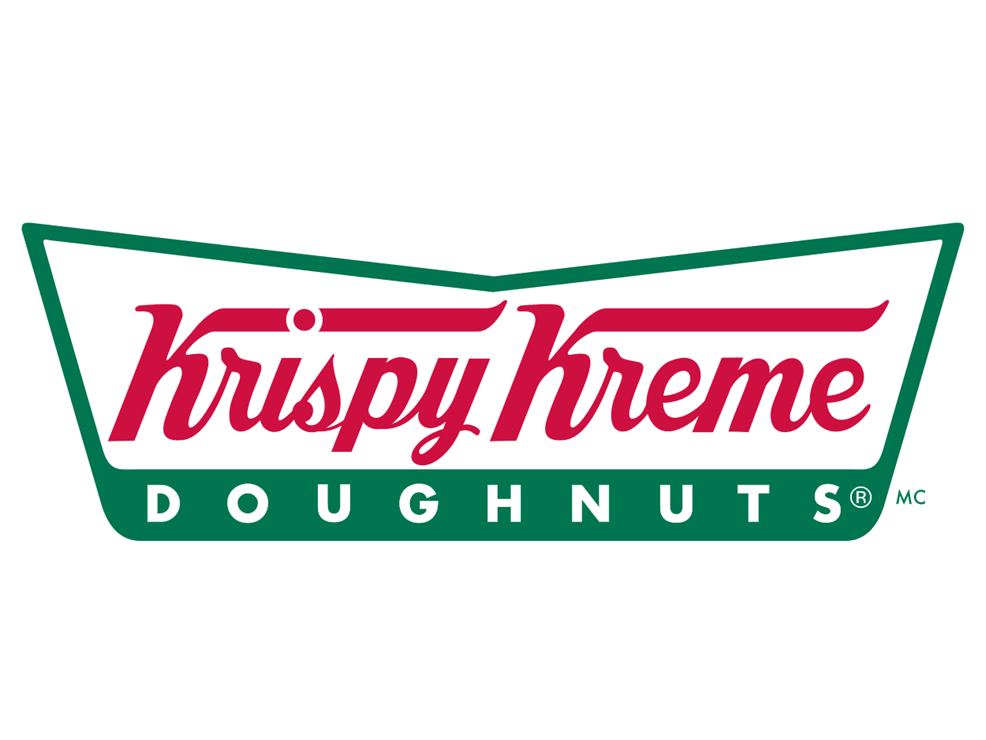 Krispy Kreme provide delicious freshly made doughnuts, milkshakes and coffee in the centre:mk.
Our mission is to touch and enhance lives through the joy that is Krispy Kreme.
Our vision is to be the worldwide leader in sharing delicious tastes and creating joyful memories.
We opened our first store in the UK in the World famous Harrods department store in October 2003. Since then we've opened Hotlight stores in sites across the UK, including Edinburgh, Bristol, Birmingham and Leeds.
We make our doughnuts fresh every day in our Hotlight stores and deliver to our many coffee bars, kiosks and self-serve cabinets across the country each morning.
Find us at 14 Sunset Walk, the centre:mk, Milton Keynes, Buckinghamshire, MK9 3PD.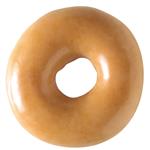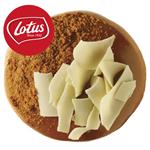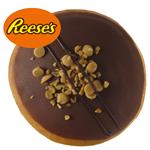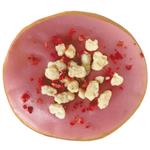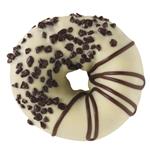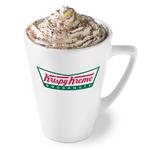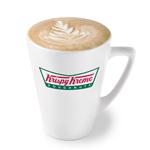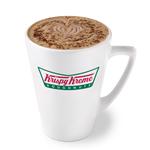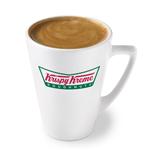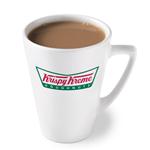 We offer Corporate Doughnuts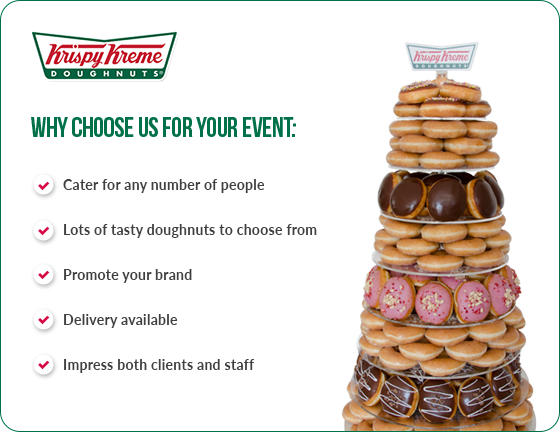 Are you organising an event and looking for something to make it memorable? Or perhaps you need to promote your brand, reward your employees or thank your customers? We've got just the thing.
Choose from our awe-inspiring doughnut towers, classic dozens or single boxed doughnuts. You can also personalise the boxes by adding a logo or messaging of your choice.
We regularly supply our delicious doughnuts to large and small companies across the UK, helping them leave a lasting impression. If you can't see what you're looking for, or you have a special request such as bulk deliveries, fear not, our friendly team can help.
Please note that doughnuts can either be collected from your local Krispy Kreme store, or delivered using a national courier service. If you would prefer to use our delivery service, please complete the order form and click 'request a callback'. We'll then get back to you with a quote before taking your payment.
We also offer doughnuts for Weddings and Events, Gifts and Click and Collect Doughnuts for every other occasion.