Electric Vehicle Experience Centre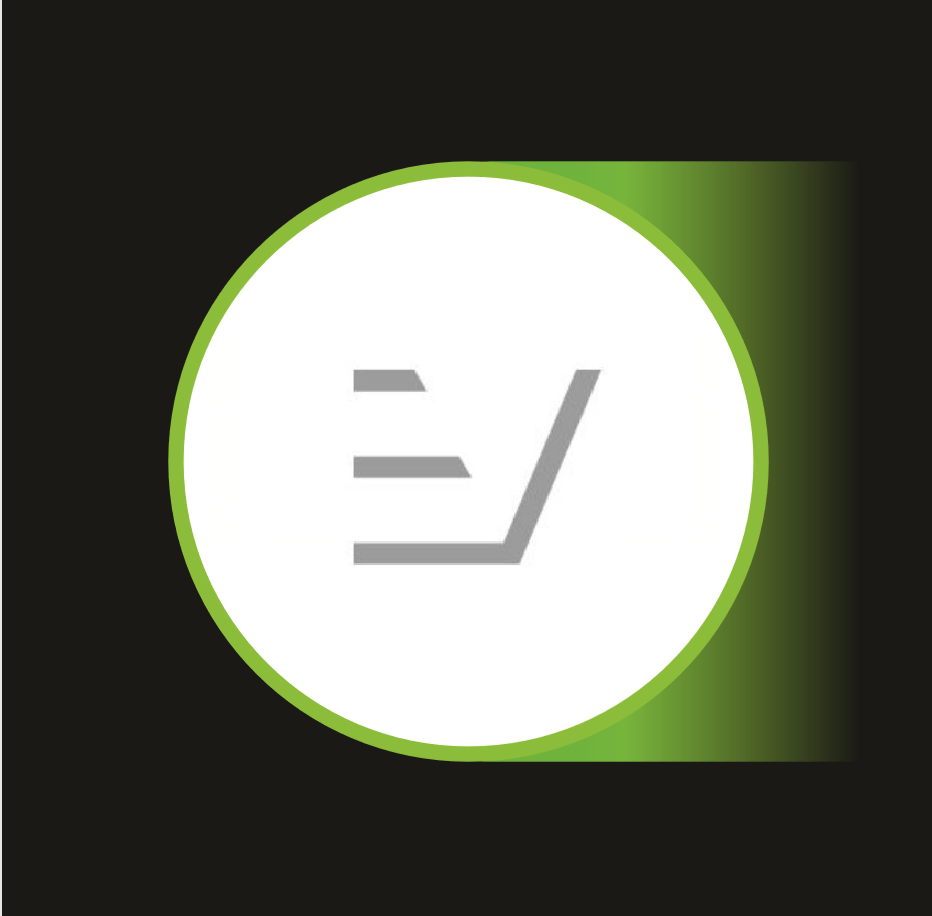 Europe's first Electric Vehicle Education Centre. We offer expert advice on EV's, home and public charging and provide free accompanied test drives and longer term experiences starting at just £50!
Powered by BP Chargemaster & OVO Energy, the Electric Vehicle Experience Centre is Europe's first, brand neutral advice and education centre for electric cars. The EVEC is operated in partnership with a wide range of different vehicle manufacturers, as well as Milton Keynes Council & Go Ultra Low, in order to bring market leading expertise to a broad range of visitors.
Located in the heart of the Centre:MK. The EVEC allows visitors to gain sales free advice and experience what it's like to drive an EV. The EVEC maintains a fleet of over 20 demonstrator EVs and PHEVs, available for both short term test drives and longer take home experiences, to help visitors find their perfect electric car. In a short period of time the EVEC has gained nationwide recognition, and is already changing the face of UK motoring.
Sponsored Stories You May Like