Country Court Care
Situated on the edge of the Newton Leys, overlooking the beautiful Little Willow Lake in the heart of rural Buckinghamshire, Lakeview Lodge Care Home provides family value led residential and dementia care and support in a quiet residential area.
Close to the quiet town of Bletchley and Milton Keynes, Lakeview Lodge Care Home will be one of Country Court Care's purpose-built homes. It is here that personalised, family led care will be delivered by devoted and capable staff, highly competent in caring for the needs and wishes of each individual resident.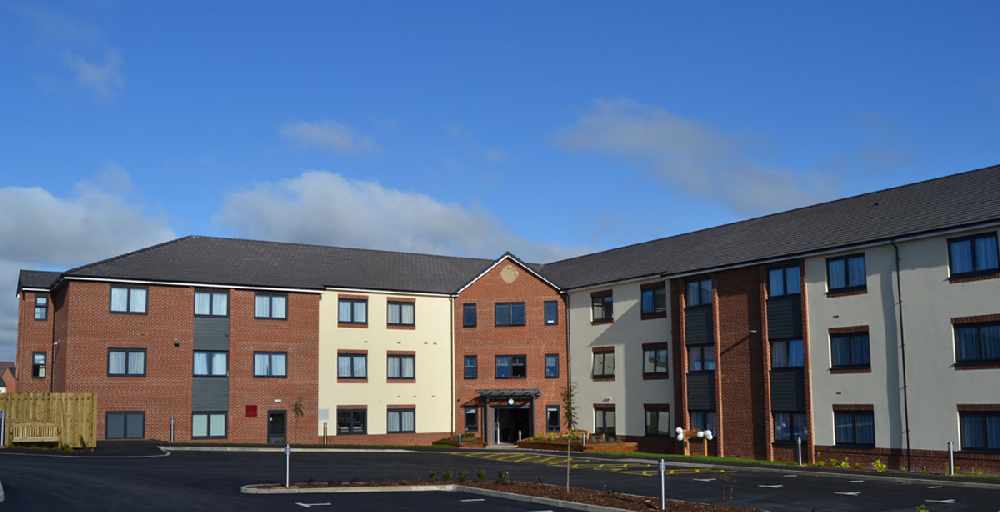 Spread over three floors, Lakeview Lodge is registered to provide personalised residential and dementia care in a luxury environment, but at an affordable cost to the local community. As with most of our homes, it has been purpose built in traditional stone to promote a lifestyle for residents that offers beautiful, homely accommodation. The care home boasts 66 en-suite bedrooms, a hair salon, a café/bistro, a shop, a cinema room and numerous lounges/communal areas.
Family means a lot to all of us, and we understand the importance of selecting the right care homes and services. A member of our team would be more than happy to answer any questions you may have, so please feel free to contact us.
Contact: Maria Moore (Customer Relations Manager)
Call: 01908 641200
E-mail: info@countrycourtcare.com
Find us: Lakeview Lodge Care Home, Jersey Drive, Newton Leys, Bletchley, Milton Keynes, MK3 5SD
Website: http://www.countrycourtcare.co/