CityFibre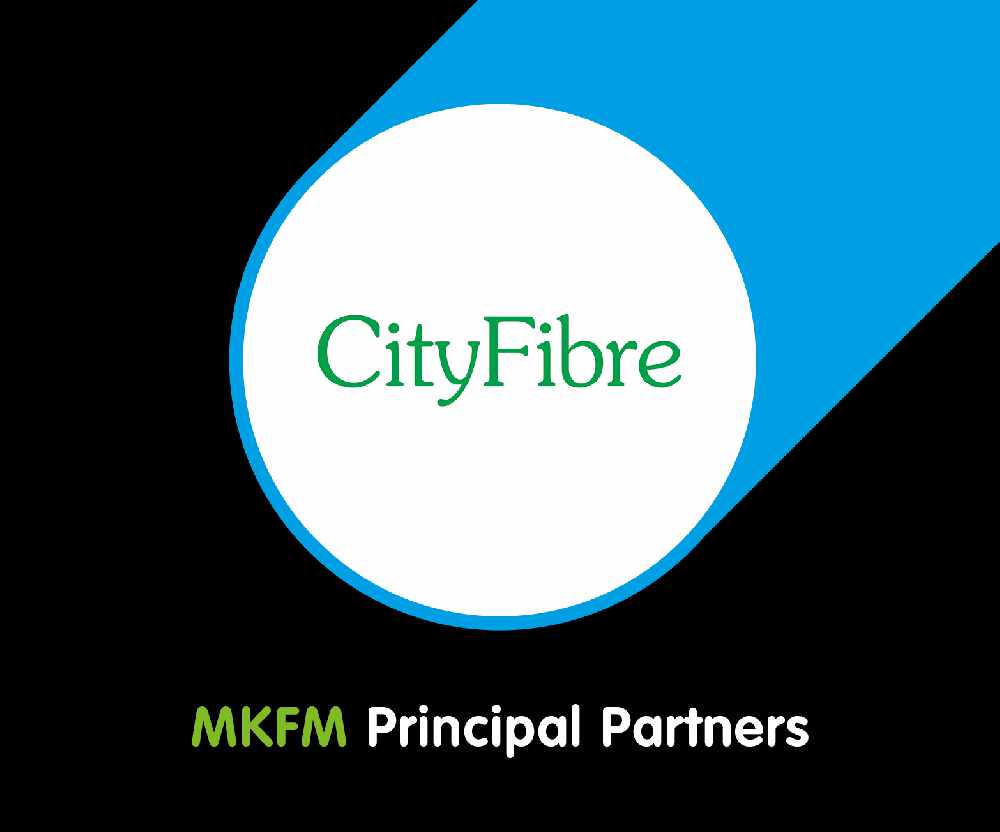 CityFibre is transforming Milton Keynes into one of the best digitally connected cities in the world through the rollout of their full fibre infrastructure.
The full fibre network is expected to boost productivity and innovation and deliver millions in economic benefits for the city, while giving residents access to the UK's fastest and most reliable broadband services.
Installation of the network began in 2008 and residents across the city are already accessing next generation broadband. When the build is complete almost every home and business in Milton Keynes will have access to full fibre.
With existing networks in more than 60 towns and cities across the UK, CityFibre provides wholesale connectivity to business and consumer service providers, local authorities and mobile operators. The business has multiple network rollouts underway and plans to pass up to 8 million homes and businesses with open-access full fibre infrastructure.
Visit cityfibre.com/gigabit-cities for more information or connect with us on Twitter, Facebook and LinkedIn.