Bletchley and Fenny Stratford Town Council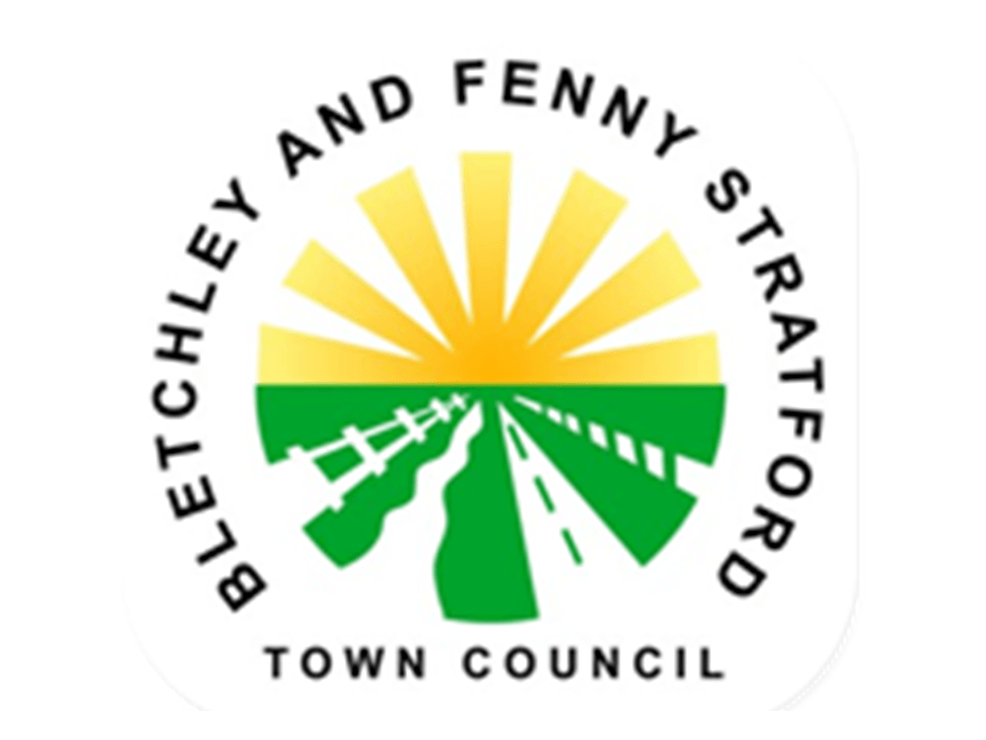 Bletchley and Fenny Stratford Town Council represents over 18,000 residents.
Our role is to speak up for this community and represent the interests of everyone who lives and works here - young or old. This parish is one of the most ethnically diverse in the Milton Keynes area.
We represent people living in brand new developments, in traditional Victorian town houses and in estates built in the earliest days of the new town of Milton Keynes – people whose views are as different as their houses.
We celebrate diversity and our councillors strive to provide services, events and community projects which reflect and meet the widely differing needs they see across our parish.
We have two offices in the area:
72 – 74 Queensway which is the hub of our general administration and a convenient place to call in for information or to raise issues with a representative of the council.
and
Spotlight, Serpentine Court which is a community resource centre on the Lakes Estate where we provide job search, information and advice for residents (Spotlight staff can also take enquiries for the council).
Our eighteen councillors determine the council's strategy and policies and are responsible for all aspects of the council's governance. On a day to day basis our staff team, managed by the Town Clerk, implements their decisions. Together we aim to work in partnership with the community to promote the well-being of everyone in our area.