BizTech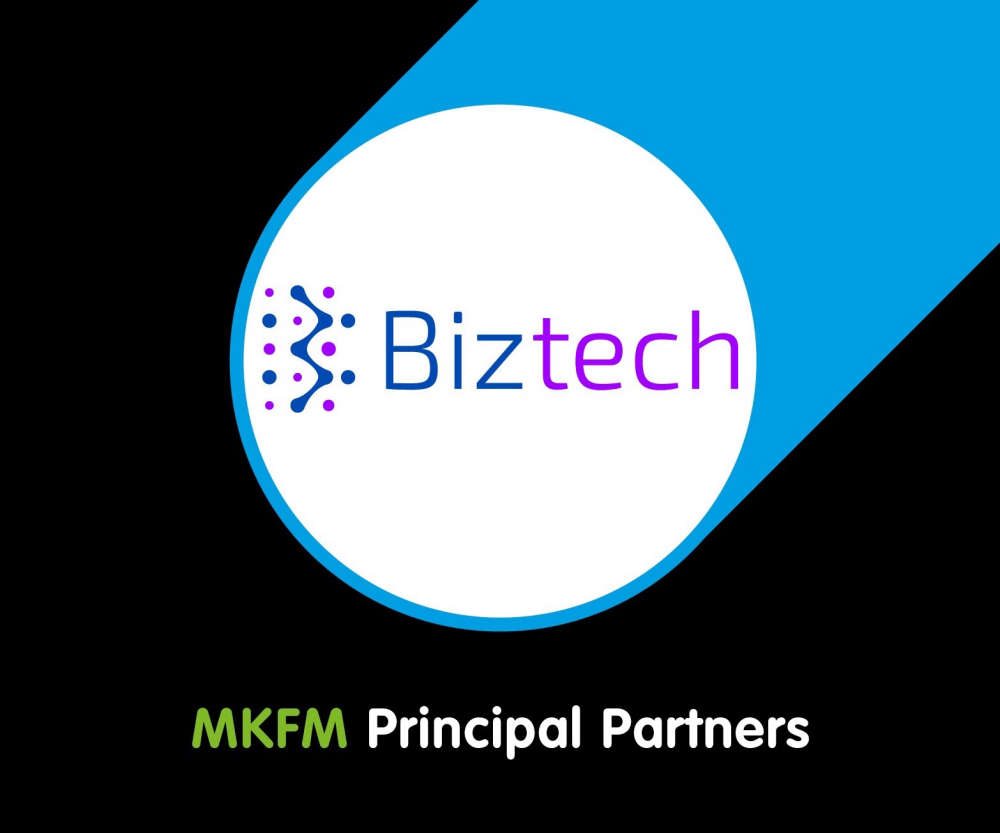 Biztech is the region's leading organisation that drives technology innovation, education, and business growth through collaboration, learning, events, and consultancy.
The organisation provides best practice applications and education of technology, current and emerging, to all types and sizes of businesses leading to success.
Find out more via BizTech's website here.