Anglos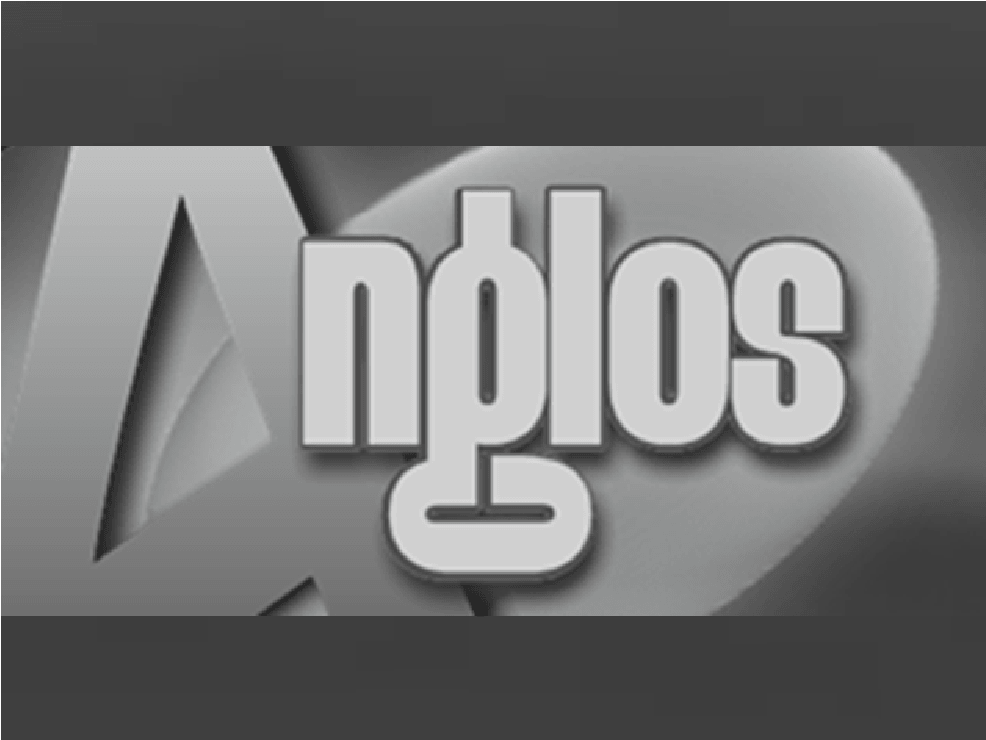 Anglos is a Milton Keynes based owner run and managed independent Garage.
Anglos has built a reputation for reliable servicing at sensible prices.
The commitment to customer satisfaction means that we will only carry out work that you, the customer, has approved. And you can rest assured that your vehicle will be serviced or repaired with the utmost care and attention.
We service and repair all makes and models!

Unit 1, Grove Ash
Mount Farm Industrial Estate
Mount Farm
Milton Keynes
MK1 1BZ

Tel: 01908 375773
Email: Click here
VAT: 695 1788 77
Sponsored Stories You May Like