PRICE BREAKTHROUGH - £99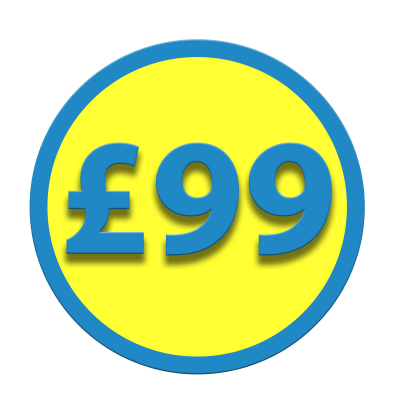 Call us on 01908 230 149 or email sales@mkfm.com
You can now advertise your business on MKFM from just £99 per week. This limited offer includes:
4 Plays of your advert each day during daytime
Free Standard Production (with bookings of 12 weeks or more)
Free place at our monthly networking event
Join hundreds of businesses who have seen the benefits of working with MKFM.
This package is ideal for small businesses or anyone working on reduced marketing budget this year.
Frequently Asked Questions
How do I go about making my advert? Our team will discuss ideas, write your script for your approval and suggest production options. The process is very simple and we will guide you as much or as little as required.
How much does production cost? We always keep the costs as low as possible. If you book for 12 weeks or more, we can offer FREE basic production. Other options are available. Please ask our team for details.
How many weeks shall I sign up for? For events and special promotions, we always recommend a minimum of 4 weeks. As with newspapers, leaflets and radio the longer the campaign, the more chance your business will be considered. People may not need your product or service now but continued brand awareness will help put your business in front of the queue.
Will MKFM work for me? We are the only dedicated local radio station for Milton Keynes on FM and DAB. Our recent survey showed 62% of local people engage with MKFM through our broadcasts, social media and website. We believe we work harder to ensure you get maximum return on your investment.
I have never been to a networking event. What should I expect? Our event at The Casino MK is very relaxed and informal. It's usually the last Thursday of every month and includes drinks and nibbles. Our team will help make introductions and will introduce your business to our attendees.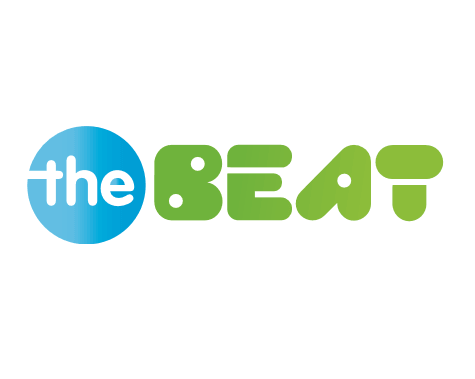 Call us on 01908 230 149 or email sales@mkfm.com for full terms and conditions. (All prices are plus VAT and offer is subject to availability)
The BEAT: We can also help with advertising through our sister station in Herts, Beds, Bucks, Birmingham, Brighton and Norwich.