MKFM's Business of the Day
I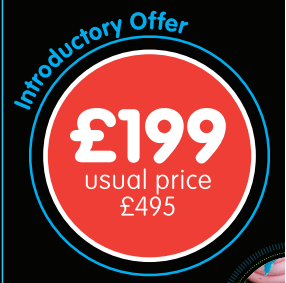 f your business has something to celebrate or you want to reach new customers then why not take advantage of our new Business of the Day package?
Your business will own our output for the day with high profile mentions on the radio, our social media and our website.
Plus you and your staff will receive celebration cakes on the day and after work cocktails.
What's in the package?
18 on-air sponsored credits (broadcasts between 6am and midnight)
Mentions throughout the day by our on-air team
Promotional on-air interview
Facebook video from your premises to promote your business
Business article on our website and promoted through our social media
Delivery of 12 celebration cupcakes
After work cocktails for 10 people
Podcast of your day on MKFM
Certificate to commemorate your special day
Free entry to our next networking event
Our promise
We reach more people in Milton Keynes than anyone else, this will be great exposure for your business on the radio and online.
Not only will you reach new customers, your current customers and business community will hear and see your day of activity.
Your staff will love their cakes and cocktails and hearing the songs they choose on the radio.
We do most of the work, we just need your initial brief and everything else is taken care of by us.
Call us on 01908 230 149 or email sales@mkfm.com for full terms and conditions. All prices are plus VAT and offer is subject to availability.
Sponsored Stories You May Like