World Media Initiatives
Company Information
Local Media Initiatives is a production company with a difference.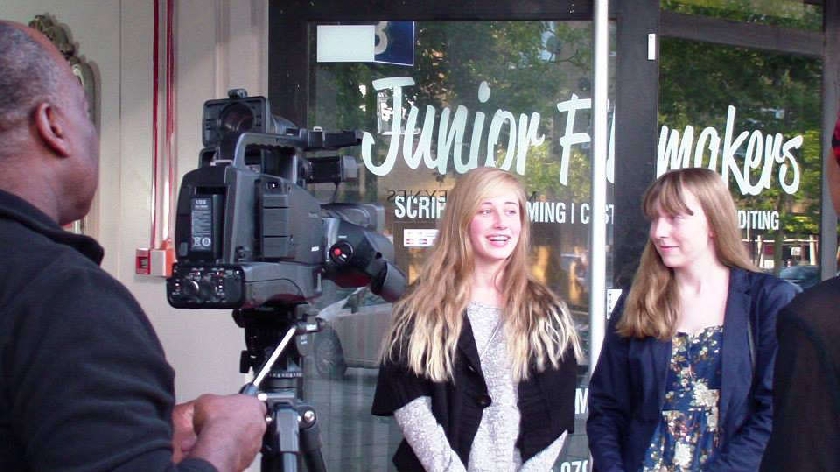 We are focused on delivering film production, media consultancy, training projects, and events.
Our flagship product is Junior Filmmakers a film-making program aimed at introducing young people to the skills of making films.
Young people learn to create film scripts, prepare storyboards, crew, and cast for their production, carry out pre-production activities and produce their films.
​We create learning experiences and opportunities for young people by taking them on trips and organising lectures with industry figures.
​The films produced are premiered to family, friends, and colleagues at a red carpet premiere.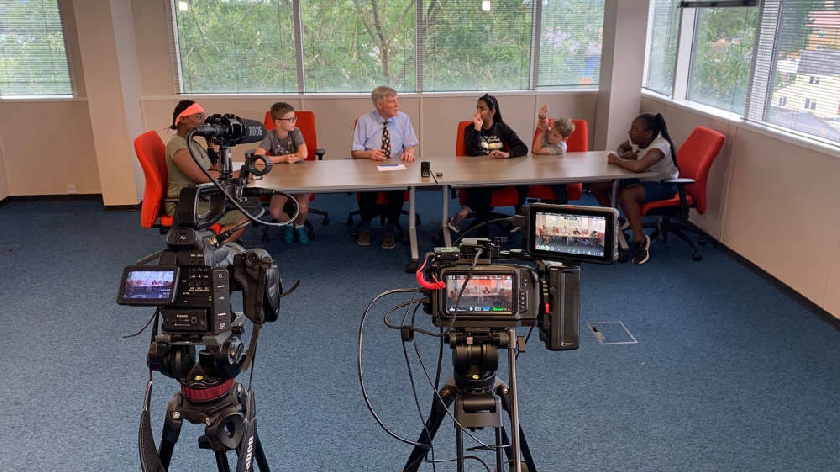 Junior Filmmakers started on January 3rd, 2013 and we have worked with more than 1500 children in and out of schools in Milton Keynes, Buckinghamshire, and Bedford to produce more than 100 films and hold over 50 film premieres
We are also developing a number of independent film projects.
Website: www.worldmediainitiatives.org
Facebook: @JuniorFilmmakersUK
Twitter: @JuniorFilmMK
Instagram: @juniorfilmmakersmk