Medical Detection Dogs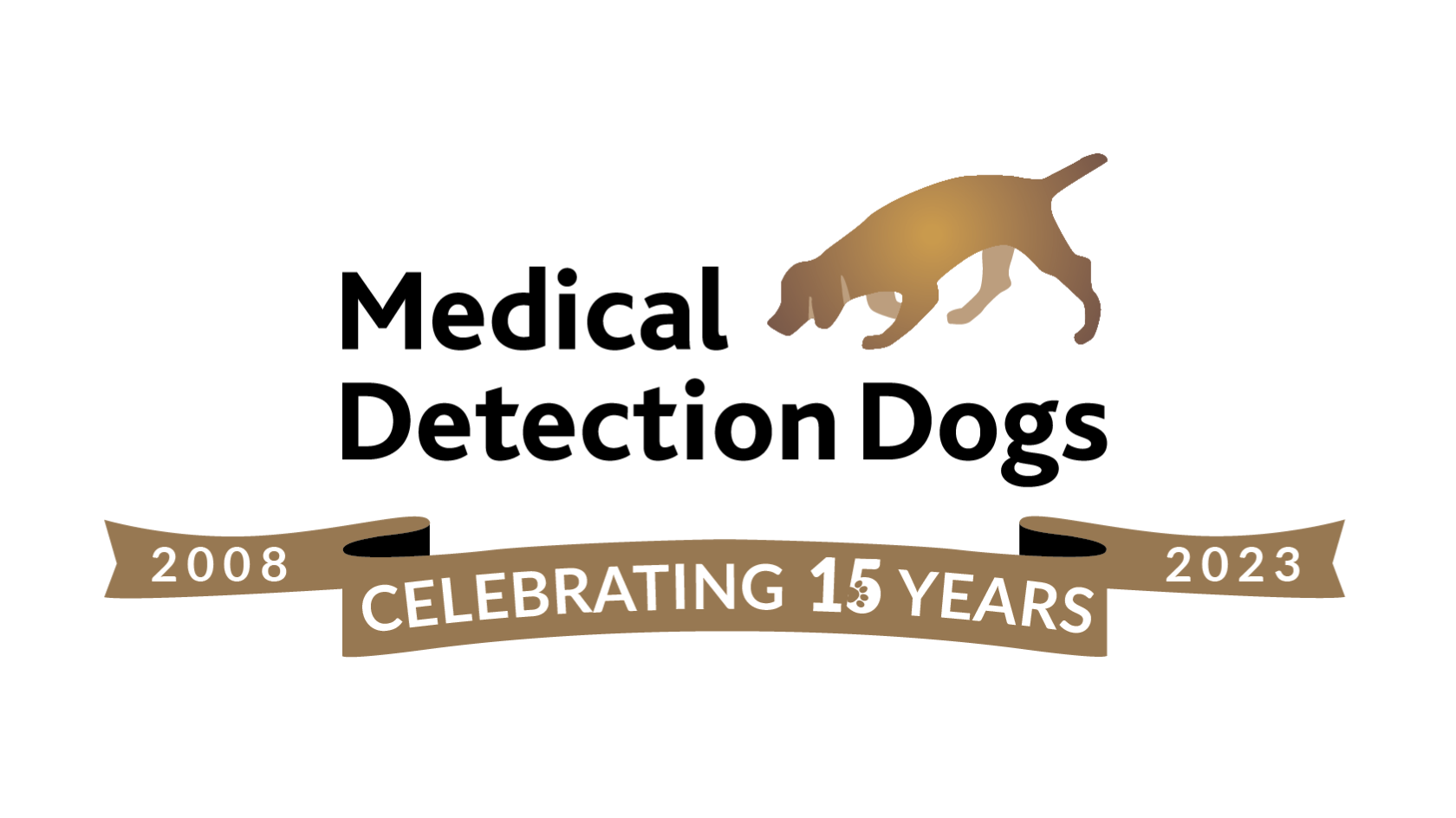 Medical Detection Dogs trains dogs to detect the odour of human disease with the aim of developing faster, more efficient and less invasive diagnostics that lead to better patient outcomes.
There are two types of hairy heroes working for MK-based charity, Medical Detection Dogs.
Medical Alert Assistance Dogs support individuals with complex health conditions such as Type 1 diabetes, POTS and non-epileptic seizures by alerting them to an impending life-threatening medical episode. They typically give them a 5-10 minute warning so they can take the necessary action and avoid injury, hospitalisation, embarrassment and drama. As well as saving their lives they restore them, by giving them back their confidence and independence.
Bio Detection Dogs are trained to accurately detect the odour of human diseases such as cancer, Malaria and Parkinson's from samples in the charity's training room. This pioneering work could lead to dogs playing an important role in screening for diseases and improving patient care in hospitals. Beyond this, the charity's vision is to help scientists and medics develop faster, cheaper and non-invasive methods of diagnosis that could impact on thousands of lives.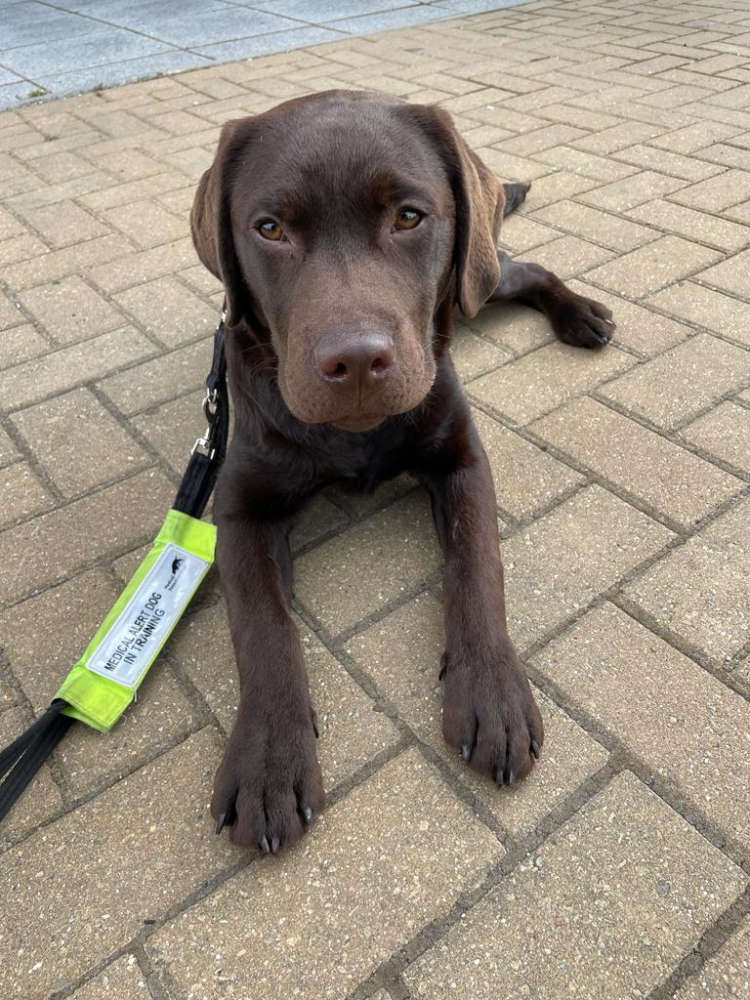 Dogs are the best biosensors on the planet. They have 300 million scent receptors in their noses, compared to a human's 5 million, and can detect odour at parts per trillion. This is the equivalent of being able to smell a teaspoon of sugar in 2 Olympic-sized swimming pools.
There are lots of ways you can support this incredible work. You can sponsor a puppy from just £5 a month, receiving regular pupdates. You can nominate MDD as your charity of the year so all fundraising efforts contribute to training more dogs. You can join a corporate partnership scheme to gain brand awareness, positive PR, and measurable commercial and marketing benefits to your organisation. You could leave a gift in your Will. Or you can volunteer in all sorts of ways, including socialising a puppy through it's early training if it's a paws-on role you like the sound of.
To find out more, have a sniff around www.medicaldetectiondogs.org.uk