Fierce Gym
Company Information
Based in Old Wolverton we are Milton Keynes largest independent gym (20,000 sq ft), we provide a fitness facility which caters for multiple fitness disciplines ranging from more traditional cardio fitness including treadmills, bikes etc… through to Bodybuilding, functional training and even providing an area of the gym for people to complete Strongman activities.
The diverse range of equipment has been sourced from highly reputable providers , with the majority of the equipment being manufactured in the UK, with any investment we've made in the facility we have focussed on purchasing quality products which will help our members achieve their goals.
Alongside providing a gym for people to complete their own workouts we use the facility to provide coached programmes for individuals looking to make a substantial change in their fitness levels or physical appearance, through these programmes we take people through an 8 week transformation journey so they can be more confident in the gym, as well as helping them build a network of like minded individuals in the gym to continue the great work they've done in their 8 weeks.
We are very proud of the facility we've created, but what we really love is the friendly and welcoming community that has been developed at the gym, we've got members from 16 to 77 years of age who enjoy training together.
Contact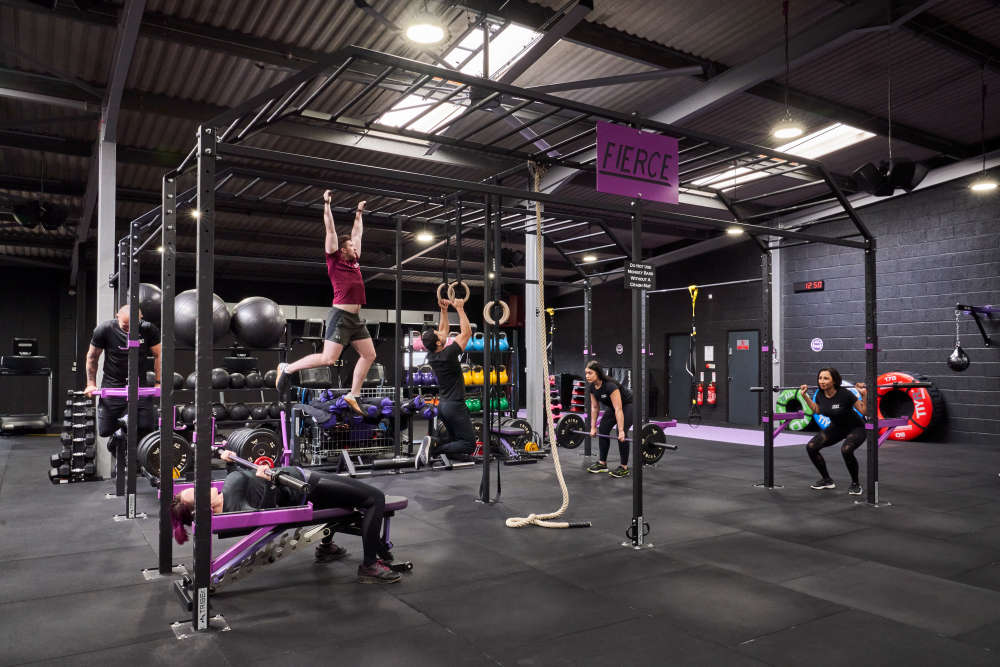 Telephone number: 01908 760259
Website: www.fiercegym.co.uk
Instagram: @Fiercegym
Facebook: https://www.facebook.com/Fiercegym/
Email: theteam@fiercegym.co.uk
Address: 11 Bridgeturn Avenue, Old Wolverton, Milton Keynes, MK12 5QL