Consiliago
Company Information
Consiliago, based in Milton Keynes, have been helping businesses meet their H&S obligations by checking compliance and staff competencies since 2018.
We believe businesses that are run in a safe way are more competitive and generate better profits and allow competent, fully trained staff to thrive in safe environments.
We help businesses with all aspects of H&S compliance including:
Creating H&S policy documents, procedures and risk assessments
Measuring business performance with regular site visits
Auditing Safety Management Systems and H&S communications
Staff competencies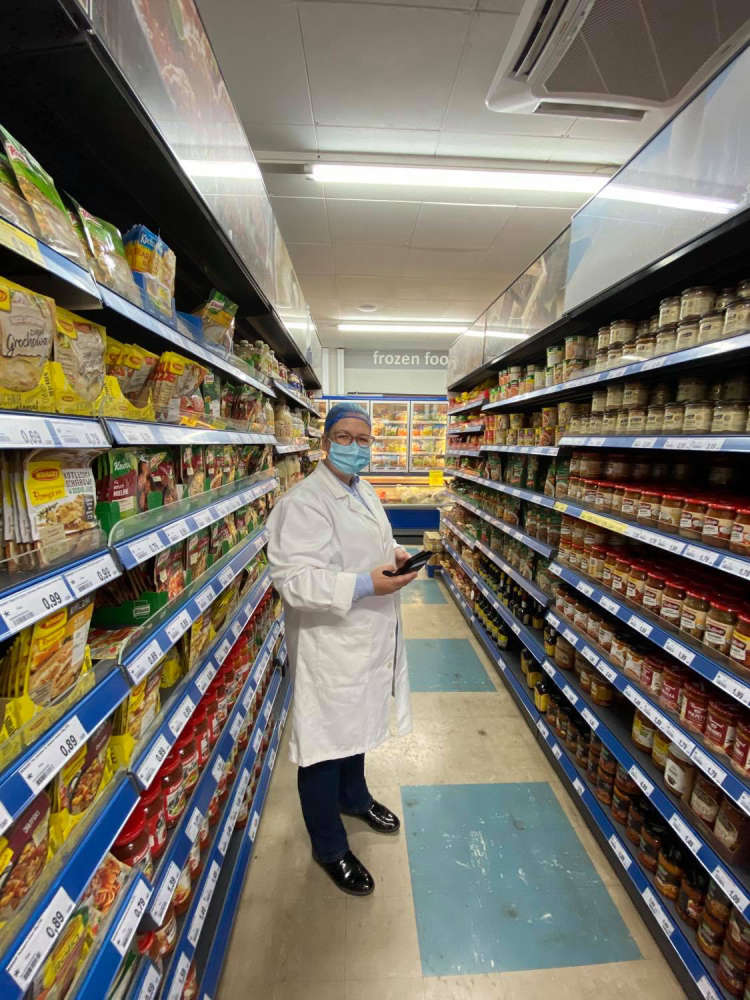 Our business has four divisions - General H&S for Businesses, Office Safety & Homeworking, Food Safety for Businesses and a Compliance training. We're proud to offer in house, face to face training, open face to face sessions and online learning.
We offer accredited training and bespoke, training materials. These can be used as induction training materials for new starters or as regular refresher training materials.
When preparing materials, we visit businesses so that each manual is filled with relevant examples and pictures, not meaningless cartoon-like characters.
Our business was started because our founder was frustrated at seeing her clients' employees spending hours learning things not relevant to their role or business, in order to tick H&S compliance boxes.
We believe there is a better way and that's the Consiliago way. We're looking forward to working with local businesses in Milton Keynes and Buckinghamshire to create safe, friendly workplaces without boring, bog-standard H&S training materials that don't work.
We love to share our knowledge and expertise, and giving back to our local community.
So, we invite you to visit our website consiliago.com and book in for a free 20 minute consultation so we can see what we can do for your business.
Contact
Consiliago (is part of Consilia Global Ltd)
Telephone number: 07403923023
Email address: magdalena@consiliago.com
Website: www.consiliago.com
Facebook: https://www.facebook.com/consiliago/